Free Samples, Coupons, Great Deals & More!
Welcome to Mommy's Freebies!
We are an online community dedicated to moms. A resource for everything from preconception to maternity. Check out some of our featured samples, coupons, tips & more. Mommy's Freebies makes it easy and fun to become a savvy mom!
Explore to Discover the Best
EDUCATION
You want your child to have the best chances at success in life, and a quality education plays a crucial role in your child's overall success! The only problem is that education is expensive, and the costs can add up quickly. Luckily there are a number of funds out there to help you cover the cost of education, as well as different ways to save up for future needs! We've put together a list of helpful resources to help you get started.
CHILDCARE FUNDS
There are federal and state government funds available that can help families pay for the cost of child care. It's no secret that quality child care can be expensive. Fortunately there are a variety of assistance programs for low-income and other eligible families. Below we will list some government funds, child care programs, subsidies, and other resources that can help cover/lower the cost of caring for your family.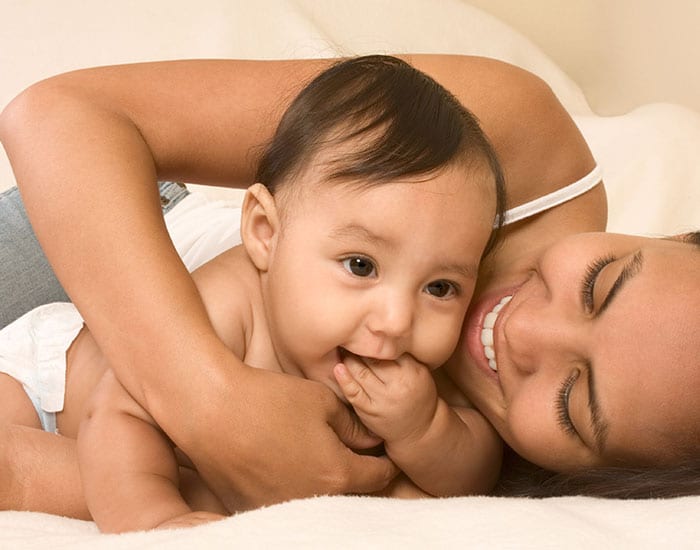 Mommy's Freebies
The Ulitmate Resource Guide for Today's Savvy Moms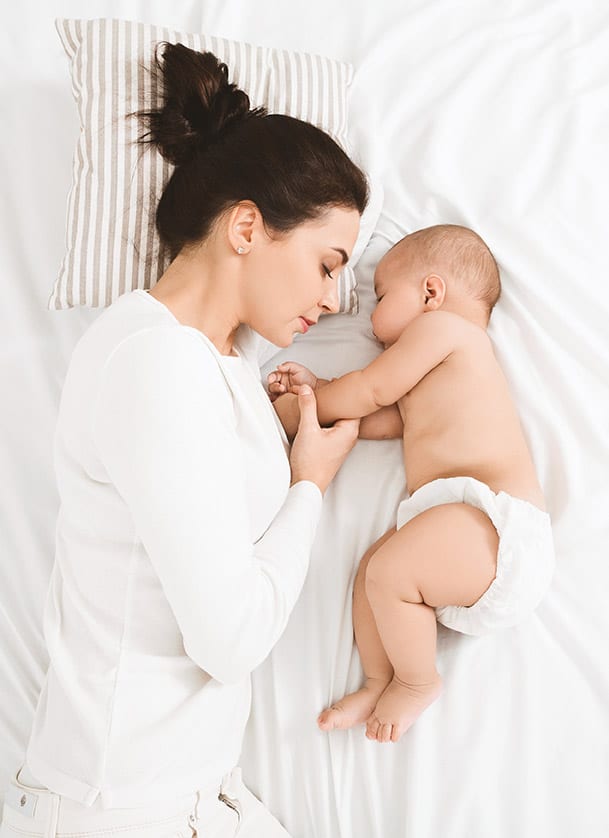 Tackle Fears With Common Sense
New Mothers Get 5-6 Hours of Sleep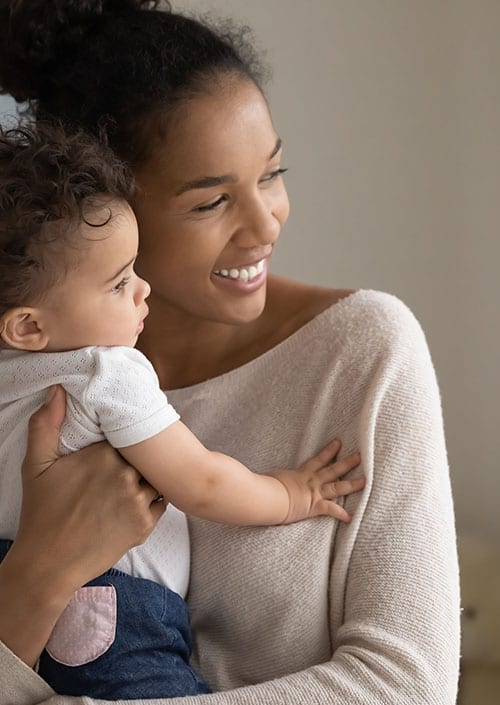 MUSIC FOR BABIES
Playing music for babies has been linked to early literacy development.
RESPONDING TO CRYING
Your crying baby may be over stimulated. Many babies cry when they have had too much exposure to noise, people and/or visual activity.
THUMBSUCKING
Keep a chart of thumbsucking behavior to understand when and why your baby or child sucks his thumb.
"There are places in the heart you don't even know exist until you love a child."
-Anne Lamott
"Having kids feels like that first seventh-grade crush that overwhelms every molecule in your body, but it's permanent."
– Kristen Bell
"You never know how much your parents loved you until you have a child to love."
– Jennifer Hudson
"A baby is something you carry inside you for nine months, in your arms for three years and in your heart till the day you die."
– Mary Mason
Sign Up!
Receive all the latest updates from Mommy's Freebies