Parenting 101
Improving Your Baby's Sleeping Habits
Maintain a Consistent Bedtime Routine
Your baby's sleeping habits will benefit from a consistent bedtime routine: dinner, bath, quiet time, bed.
Quiet Time Before Bedtime is Essential
Try not to turn on the T.V. too close to bedtime. The noise and images will not help to settle your baby down. Read a book or sing a song to your baby instead.
Use a White-Noise Machine
Some parents find that white-noise helps to create better sleeping habits for their babies, especially if there are noisy siblings around.
Massage Your Baby at Bedtime
By taking a few minutes to add this to your baby's bedtime routine, you will help to enhance your baby's sleeping habits.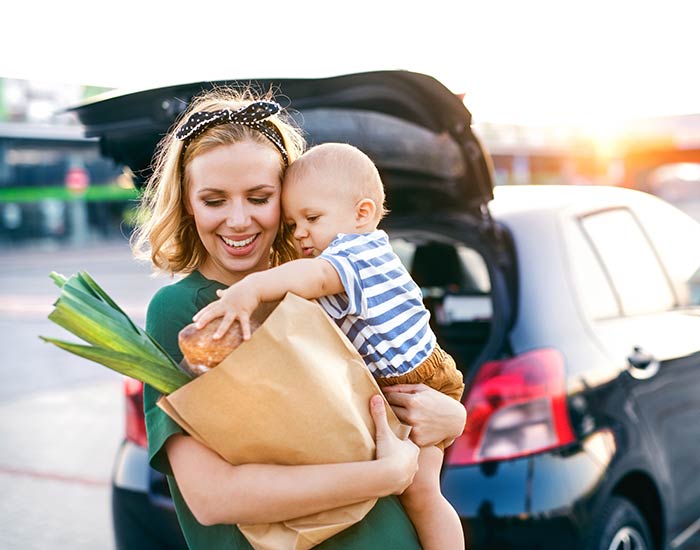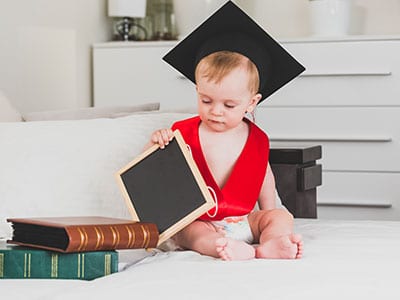 Higher education is getting more expensive each year. The time to start saving for your child's college education is now. Here are some tips to consider when researching savings plans. ...
read more
There are federal and state government funds available that can help families pay for the cost of child care. It's no secret that quality child care can be expensive.
Continue for a breakdown of each of these pregnancy stages with information about baby growth, development, and physical changes to the mother.
Here are some simple and easy tips most parents can utilize during their journey. Whether it be sleeping, eating habits or equipment you may be thinking of purchasing.
Zuma Nesta Rock
Son of Gwen Stefani and Gavin Rossdale
Pilot Inspektor
Son of Jason Lee and Beth Riesgraf
Moxie Crimefighter
Daughter of Penn Jillette
Sage Moonblood
Daughter of Sylvester Stallone
Kal-El Coppola
Son of Nicolas Cage and Alice Kim
Rainbow Aurora
Daughter of Holly Madison
While these names are definitely unique, the late musician Frank Zappa undoubtedly takes the cake for interesting baby names. His children are named Moon Unit, Dweezil, and Diva Thin Muffin Pigeen. Yes, those are their real names.